About Alchemy Beauty
High Technology Natural Treatment
Leading the New Therapy of Beauty and Health

Alchemy Beauty has been opened since 1994, provides skin care, body massage, slimming, health balancing, as well as nail care services. From head to toes, we provide the solutions of beauty and health, by the use and combination of advanced technology, high quality products and traditional health wisdom.
Relying on years of experience in beauty and slimming, we devote high technology instrument into the traditional skin care and the wisdom of body balance, to bring various specialized beauty and health treatments to customers and develop a series of "Comprehensive Health and Beauty Therapy"
With the best location at Canton Road in Tsim Sha Tsui, the beauty center is self-owned property, with over 4,000 sq. ft. and more than 20 cozy treatment rooms. There are independent women's and men's areas, which are well-equipped with shower rooms, lockers and make-up areas, etc.
HAIR ENNIS, a new hair salon under Alchemy Beauty Group Ltd., was opened in 2020. With professional hairdressing technique and high-quality products, it provides customers with haircutting, hair dyeing, hair growth, scalp care and TCM or organic formulated products.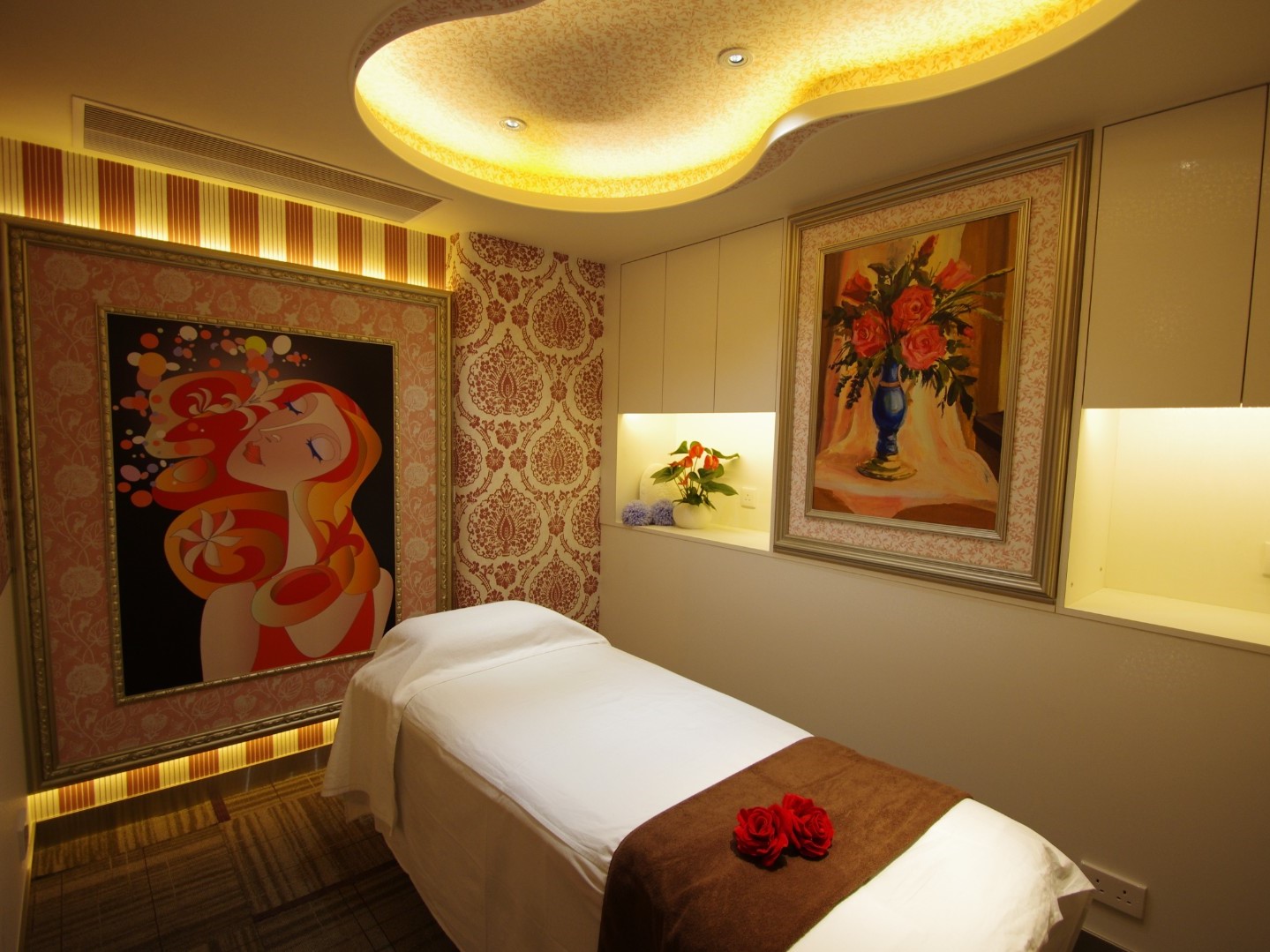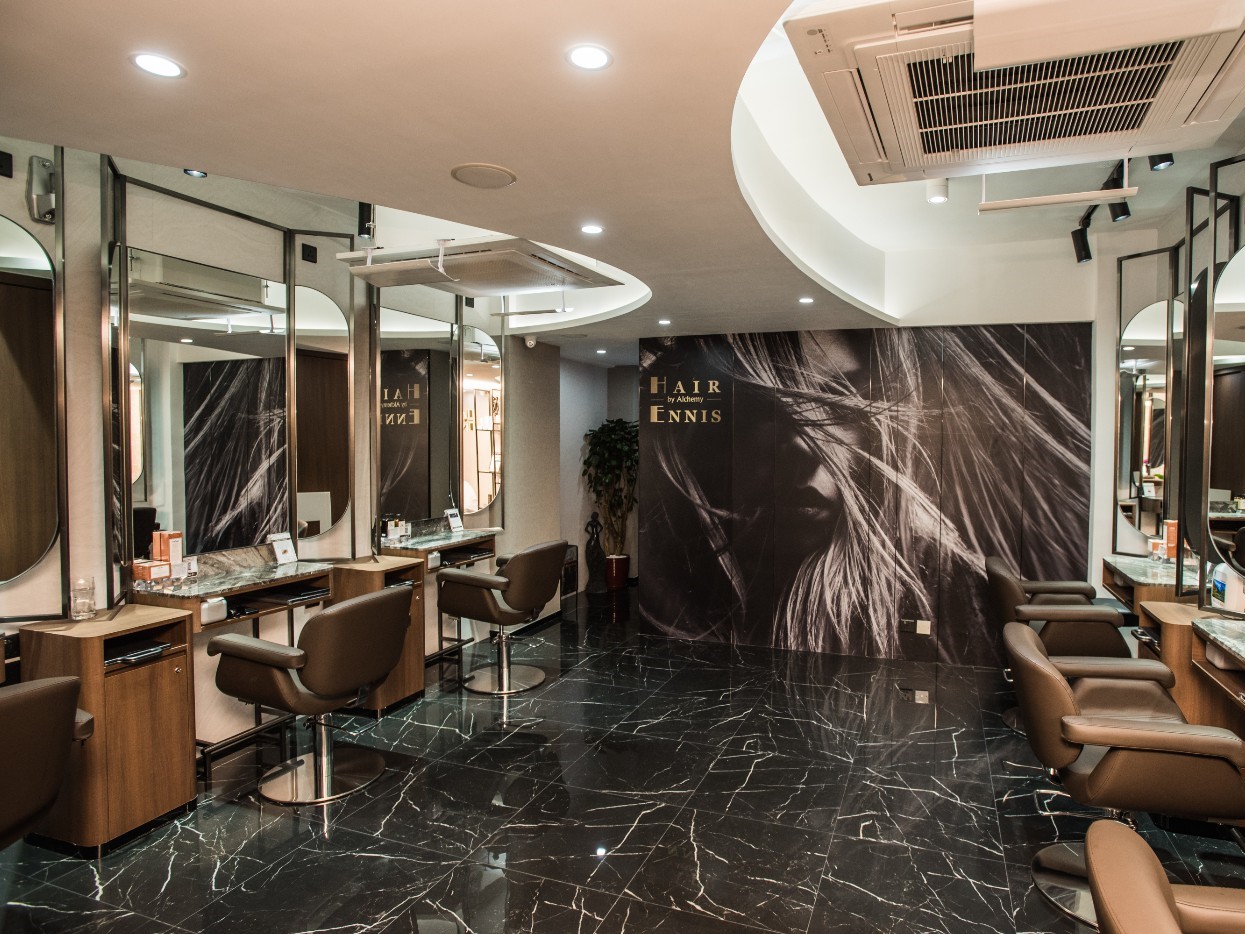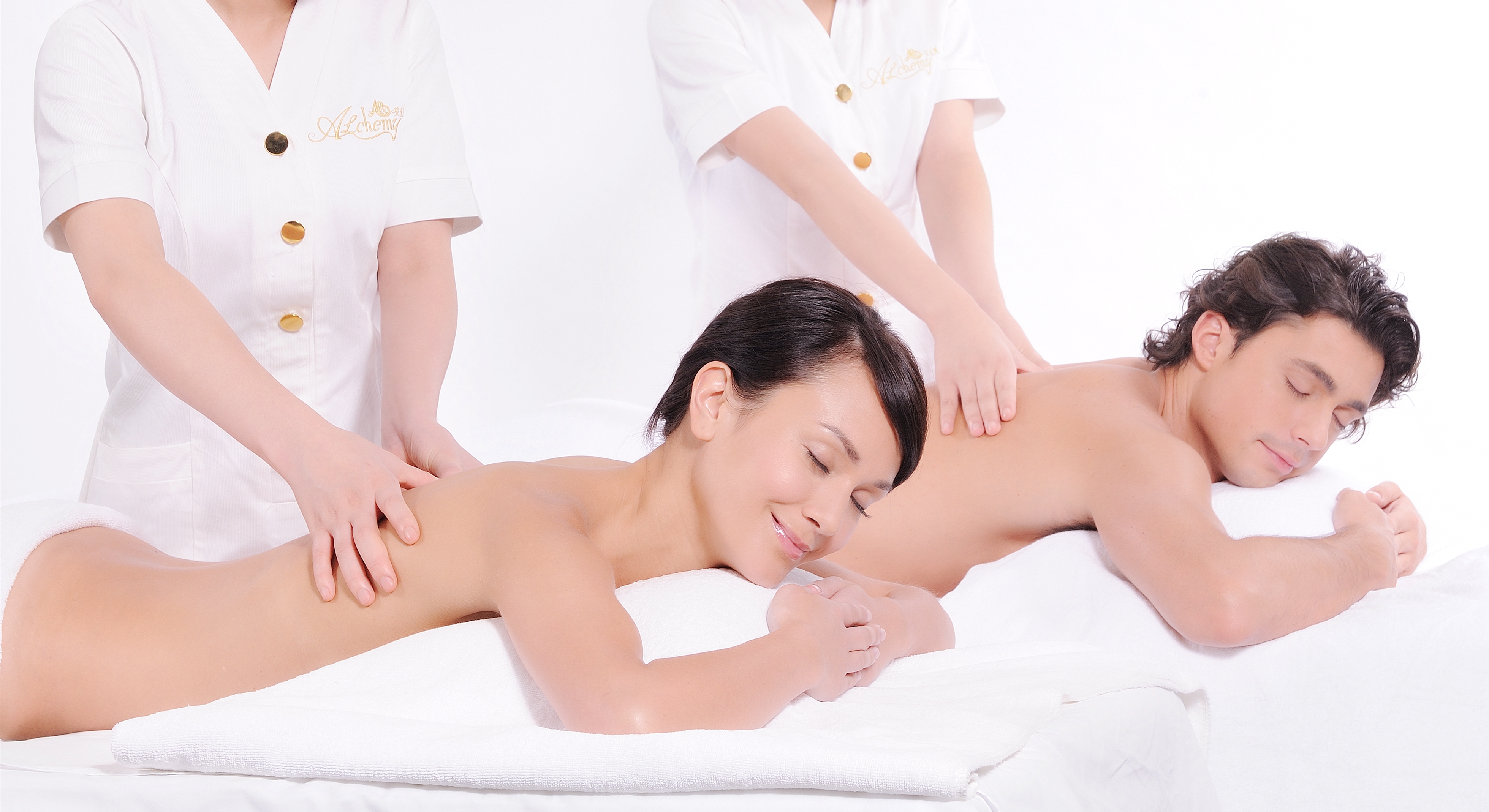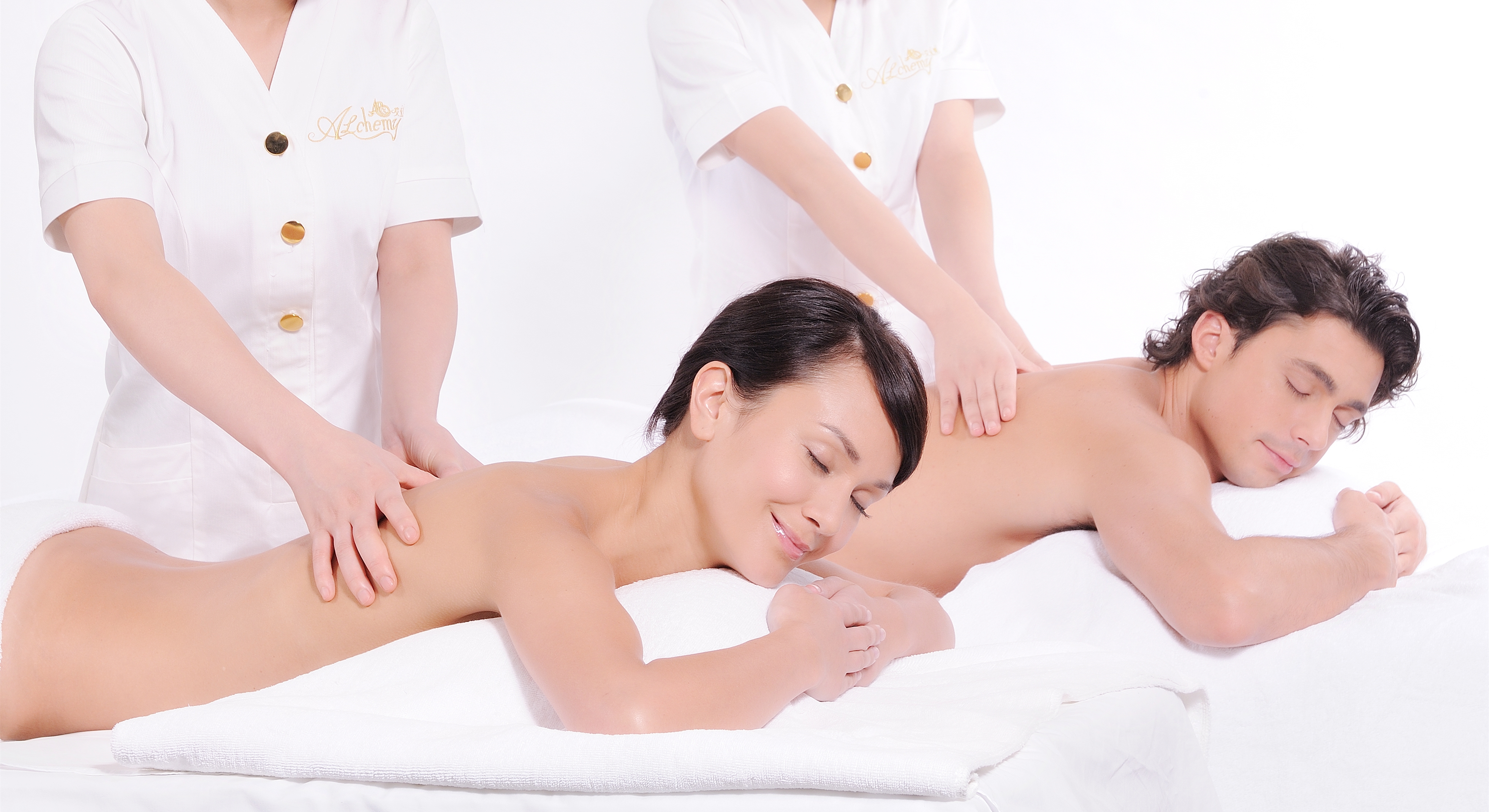 Introduction of a modern anti – aging technology to create the beauty & health therapy culture
Nowadays, people are increasingly concerning about health. Since the expansion and development of the new "Chinese and Western Health Spa" in 2011, Alchemy Beauty has been able to promote the combination of "traditional", "technology" and "health" to enhance the effectiveness and persistence of the treatments. It also increases the customers' confidence.
The "Comprehensive Health and Beauty Therapy" focuses on biological energy, cell self-repair, blood circulation, improved metabolism, body balance, and detoxification. They are non-invasive, non-injection and non-medicated. We are convinced that "the external beauty is originated in the internal health".
「Sincerity,
Professionalism,
Dedication」
With the aims of " Sincerity, Professionalism, Dedication ", we understand the needs of each customer and tailor-made suitable and personalized treatments for them. Alchemy Beauty was selected as the "All-round Health and Beauty Brand" in 2013. And also Alchemy Beauty received "The Greater China Health and Beauty Professional Award", and the Comprehensive Anti-aging and Beauty Therapy Award, respectively in 2014 and 2016.